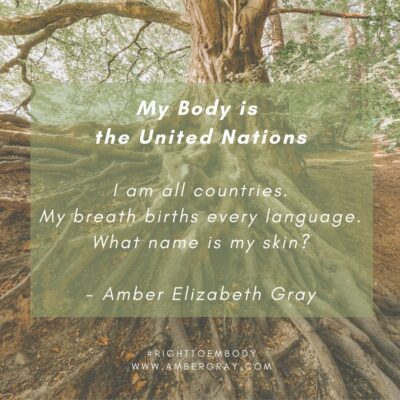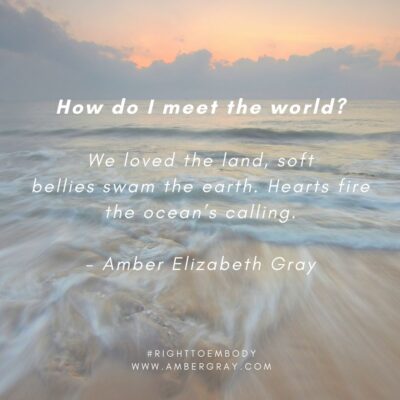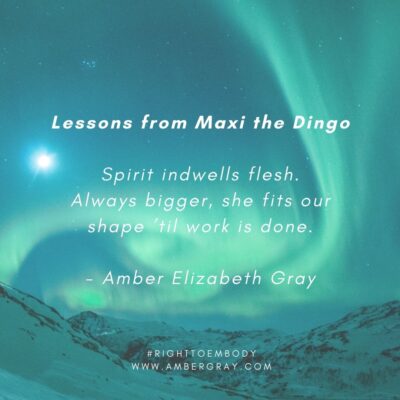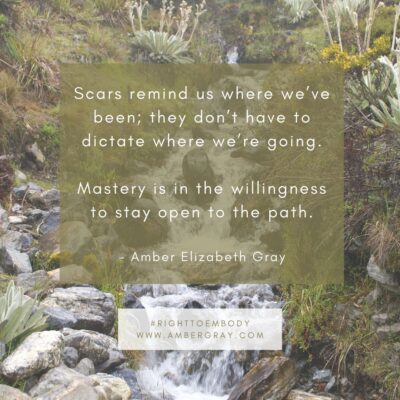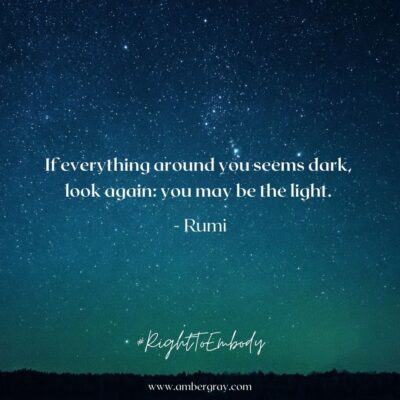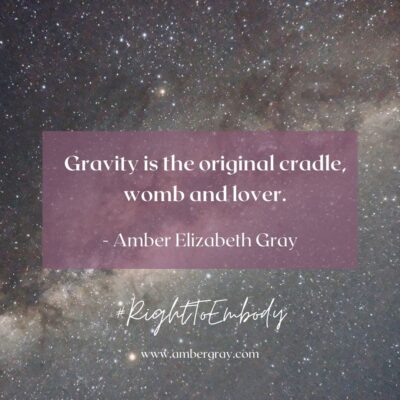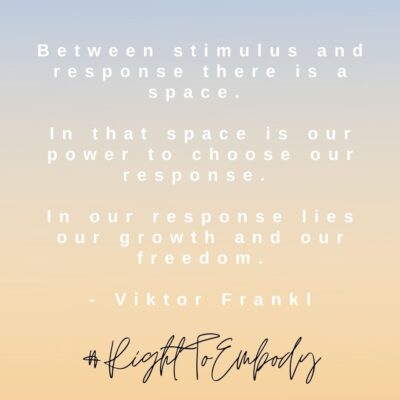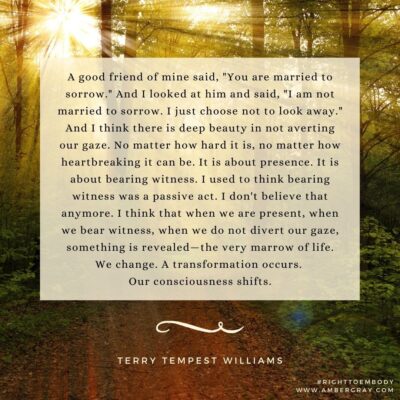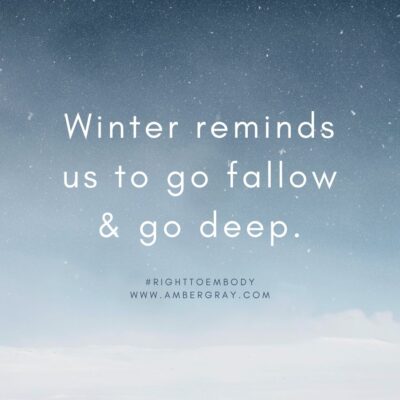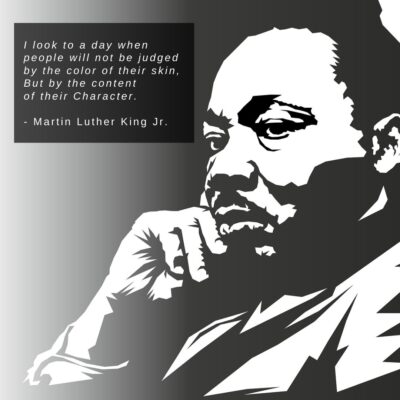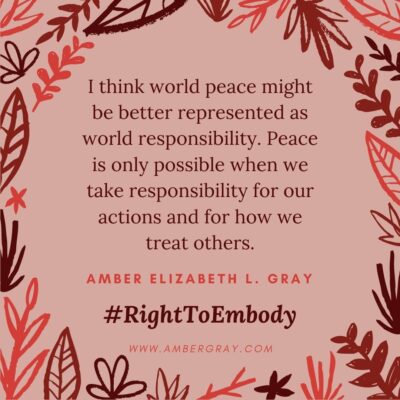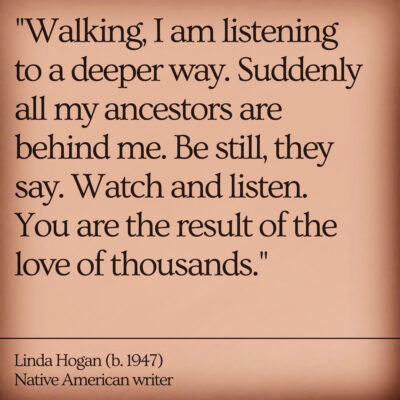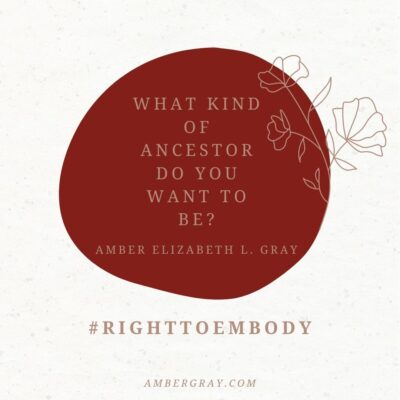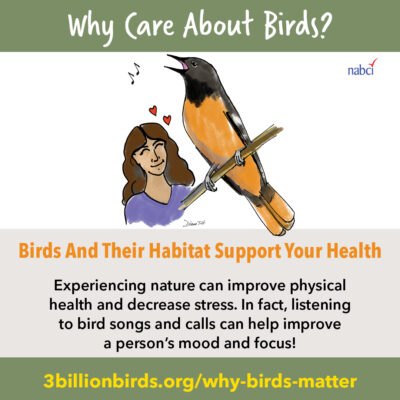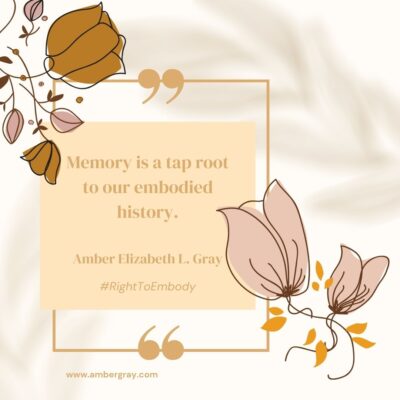 Dear ADTA Membership,
The time is now to shift into action mode, step forward and move from a place of compassionate curiosity and model coming together to create sustainable change to create an organization and community that is equitable and just for all.
This is a call for ADTA Members that support anti oppressive and anti racist practices as a priority for your self, your practice and within the ADTA at large. By signing the invitation to action below you are naming and committing to act on your support. We see this as a necessary step toward holding ourselves and others accountable in our community. This is a first step to many as we are hopeful we can work together to support the Black DMT's, The Multicultural and Diversity Leadership and Community, The Asian & Asian Pacific Islander Desi America, The BLACK Magic, The LGBTQIA+, The Native American and Spirituality & Religion Affinity groups.
Embodied reflection:
What are you willing to sacrifice for justice?
This link below will take you to a Google Form where you can review our invitation to action and sign by entering your name and email address. By adding your signature to this document it signals your commitment to this work and the option to be contacted for future initiatives. Feel free to share on your social media pages and/or pass this along to others who are involved in body based practices.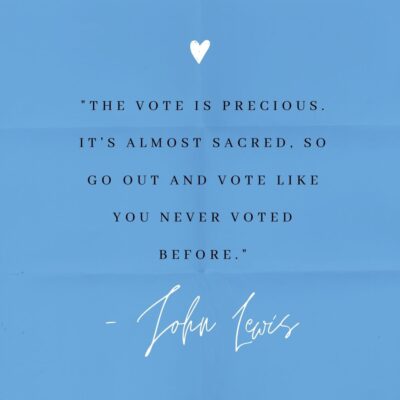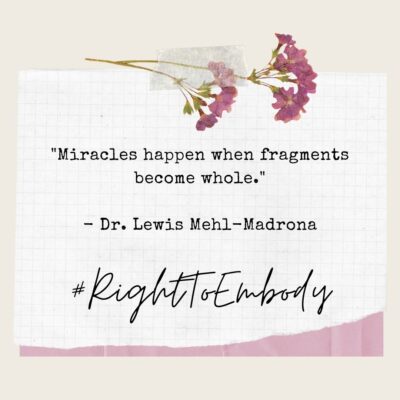 A blog written by Amber for the Continuum Community, June 2020: